23rd annual RCGC Spring Symposium
Landscaping Ideas that Work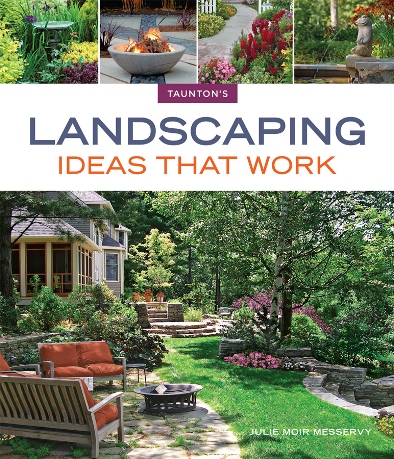 March 1, 2014
Memorial Art Gallery
 
 
We are very excited about the opportunity to bring award-winning designer and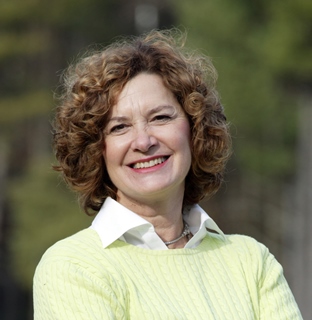 popular author Julie Moir Messervy to Rochester for the 2014 Spring Symposium. She will present two lectures based on her books: Landscaping Ideas That Work, and Home Outside: Creating the Landscape You Love. Julie is a leader in today's landscape design theory and practice, with over 30 years experience, six books, and numerous magazine articles and high-profile lectures. Her best-known work is the three-acre Toronto Music Garden, designed in collaboration with Yo-Yo Ma.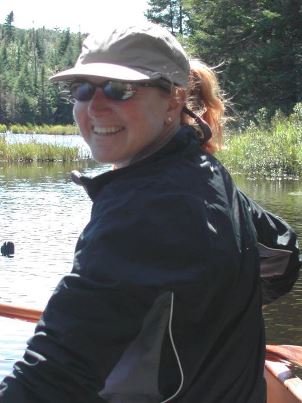 The Symposium will also feature Jean Westcott, owner of The Artful Gardener on Mt. Hope Avenue in Rochester. Jean is a professional garden designer who has worked with hundreds of clients in the Greater Philadelphia, Princeton and Rochester areas over her 28 year career. Specializing in the restoration of older landscapes, Jean designs architecturally appropriate gardens in tune with her client's aesthetics and nee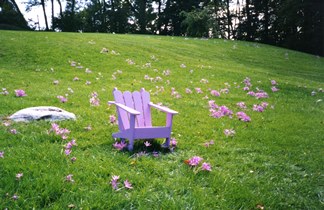 ds.  Her lecture, Ornament in the Garden – A Designer's Perspective, looks at the traditional use of ornamentation and challenges us to see the garden in a new way.  We look at ways in which even the smallest of garden spaces, much like rooms in our home, can be defined and personalized by the effective use of ornamentation.

For more information or to buy tickets, visit our Symposium webpage.
Note: Deadline for buying lunch tickets is February 20. Click here to order.
---
2014 Winter Spring Catalog.
The new RCGC catalog is available as a pdf download here.
Online registration is now available using the Education menu, above and on the left sidebar.
Professional credits: 
Almost all of our classes qualify for CNLP credits. If you are interested in becoming a Certified Nursery & Landscape Professional, visit the New York State Nursery and Landscape Association's website for more information.
---
Members' Special
RCGC members who sign up for a class or event may also register a non-member at the member price to introduce them to our programs.
---
It's now more convenient than ever to borrow books from our library:
Borrow books from RCGC and pick them up at any Monroe County public library
 
Thanks to a new partnership with the Monroe County Library System (MCLS), we are now able to send our books through the MCLS delivery service.
 
Find the book(s) you want to borrow using the RCGC Online Library Catalog Search (search box is on the left hand side of every page on our website) and then use the form on the search page to send us your hold request. Or phone (585-473-5130) or email us (rcgclib@frontiernet.net) with your request.
 
We will contact you to confirm your hold request and let you know when your book(s) will be available at the MCLS library of your choice.
 
Pick up your book(s) at the library you have chosen. No MCLS library card needed. No fees. No hassles. Simply give them your name and tell them you have RCGC book(s) on hold.
Return the book(s) to ANY Monroe County Public Library or directly to RCGC.
---